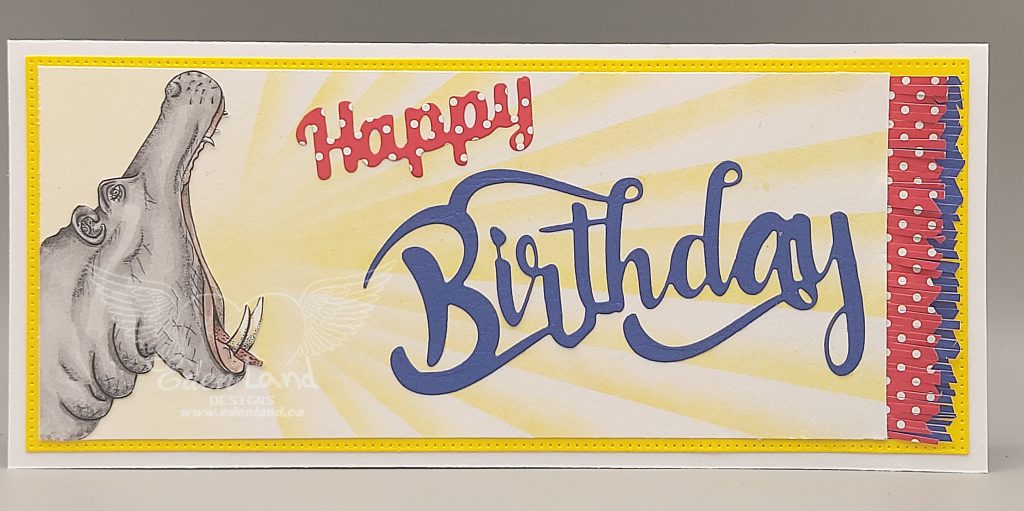 Hi there 🙂 Time for a new challenge over at Creative Fingers. All of our challenges are ATG, and this time we have 2 prizes on offer. Tindaloo is offering a digi prize, and Angelique is offering this beautiful horse stamp set.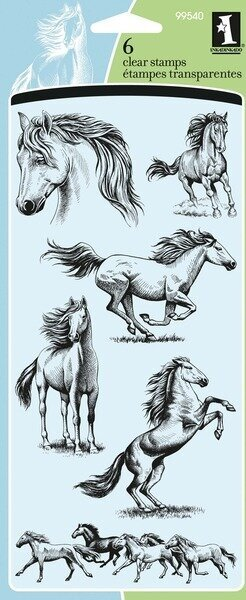 For my card, I used an image from Digi Stamps 4 Joy, another store that has sadly closed their doors. This hippo may have been yawning, but I thought it would be funnier for him to be shouting a big old Happy Birthday!! I colored him up with my Copics, and fussy cut him out.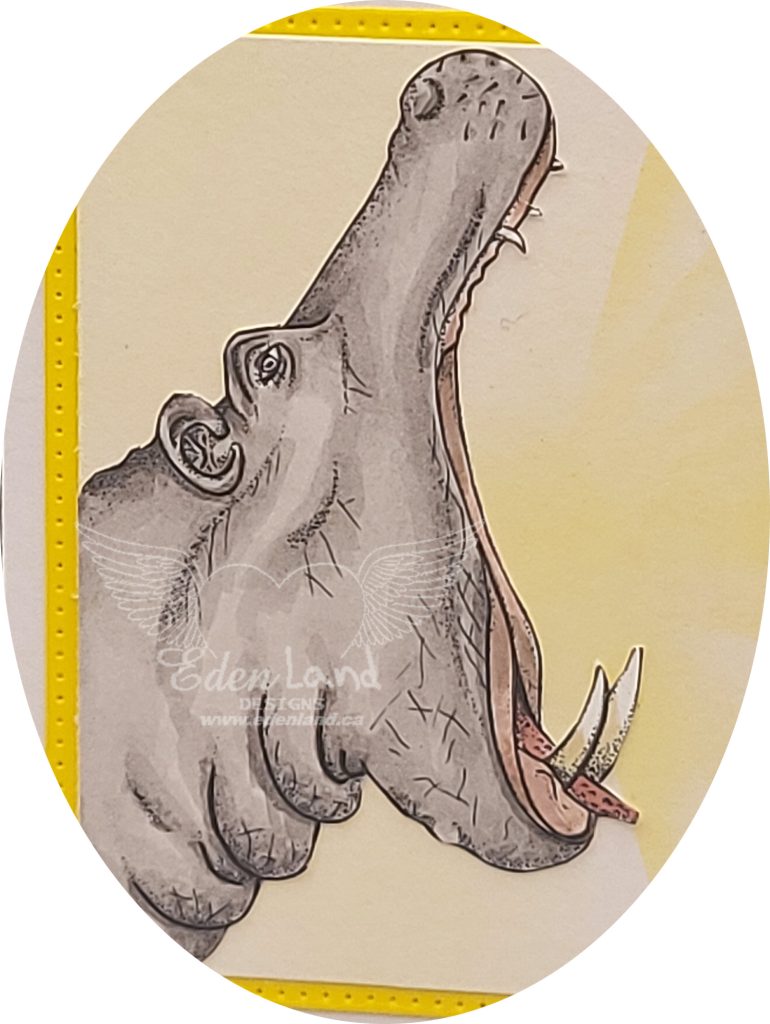 For the background, I used chalks to make almost a comic book effect of shouting, then placed the die cut sentiment over the top. I added a couple paper fringes on the side for just a bit more fun.
I'd like to enter this in the following:
Creative Crafting Uncles – #30 CAS
Crafter's Cafe – #286 Humorous/Funny
Creative Knockouts – #458 Something to Say
The Paper Funday Challenge – #42 June ATG/Masculine
Pammie's Inky Pinkies – #2225 ATG