February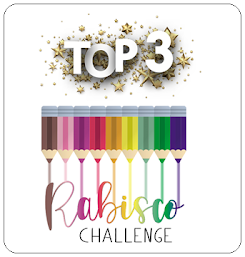 In Challenge #41 ATG, with Penguin wishes 🙂
January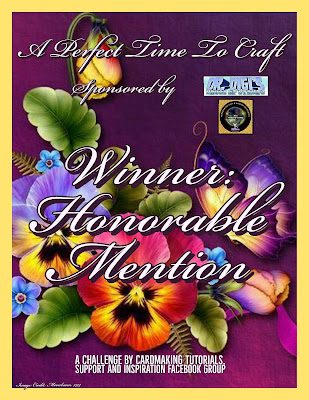 In #12 December ATG challenge with Santa Paws.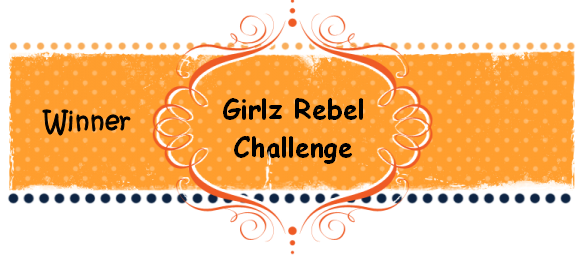 In Challenge #22 Colour Combo with Snow option with Frosty Christmas.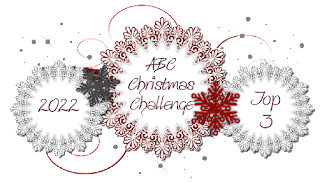 In December Challenge Y is for Youngsters and/or Z is for Zoom, with Snowy Wishes.

In Challenge #241 Christmas or Winter Celebration with Penguin Wishes.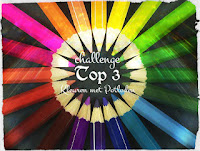 In December ATG challenge with Christmas Ornaments.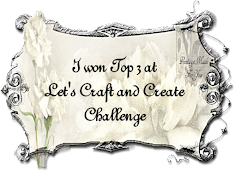 In #190 AG and/or Inspired by a Song with Frosty Wishes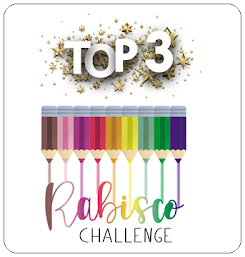 In #40 December ATG with some sort of haberdashery, with Wreck the Halls.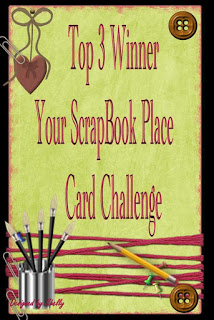 In December ATG challenge with Penguin Wishes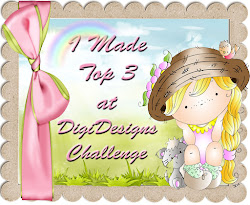 Chosen as Top 3 in Di's Any Winter Holiday Challenge.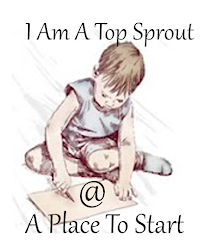 Chosen as Top Sprout in A Place to Start December Happy Holidays challenge, with Poinsettia Glow.