May
Top pick in challenge 454 with Green Wave.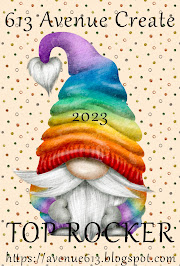 Chosen as a Top Rocker for the week of May 21 – 27 with Rose Thanks, in Say It With Flowers challenge.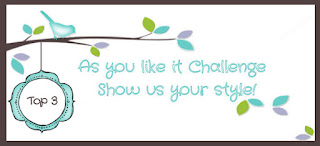 Top 3 in Favorite Feminine or Masculine themed project, with "30".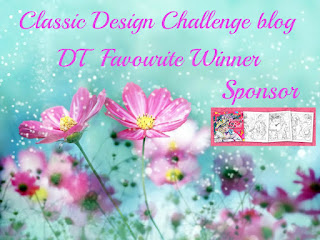 Pam's favorite in #05 May ATG with Another Birthday!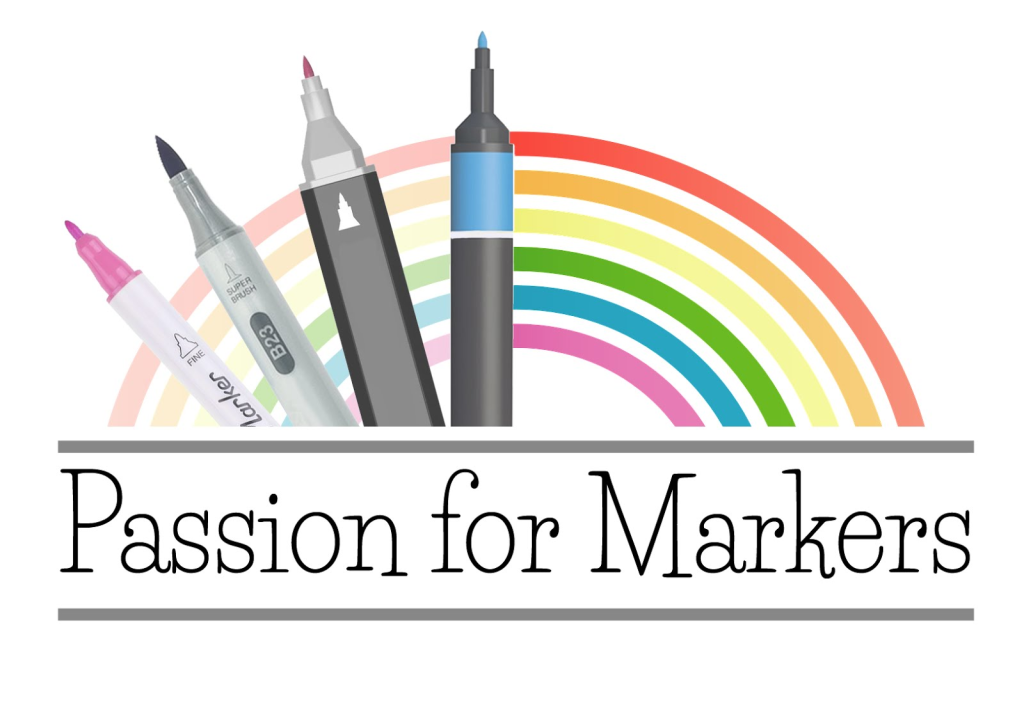 One of the winners in week 691 Special Anniversary Challenge with Candycane Basket.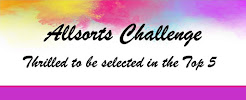 In #729 Special Birthday Challenge – Absolutely ATG, with 30.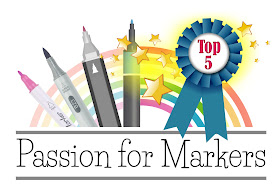 In challenge 690 Add a Sentiment, with Teddy Rocker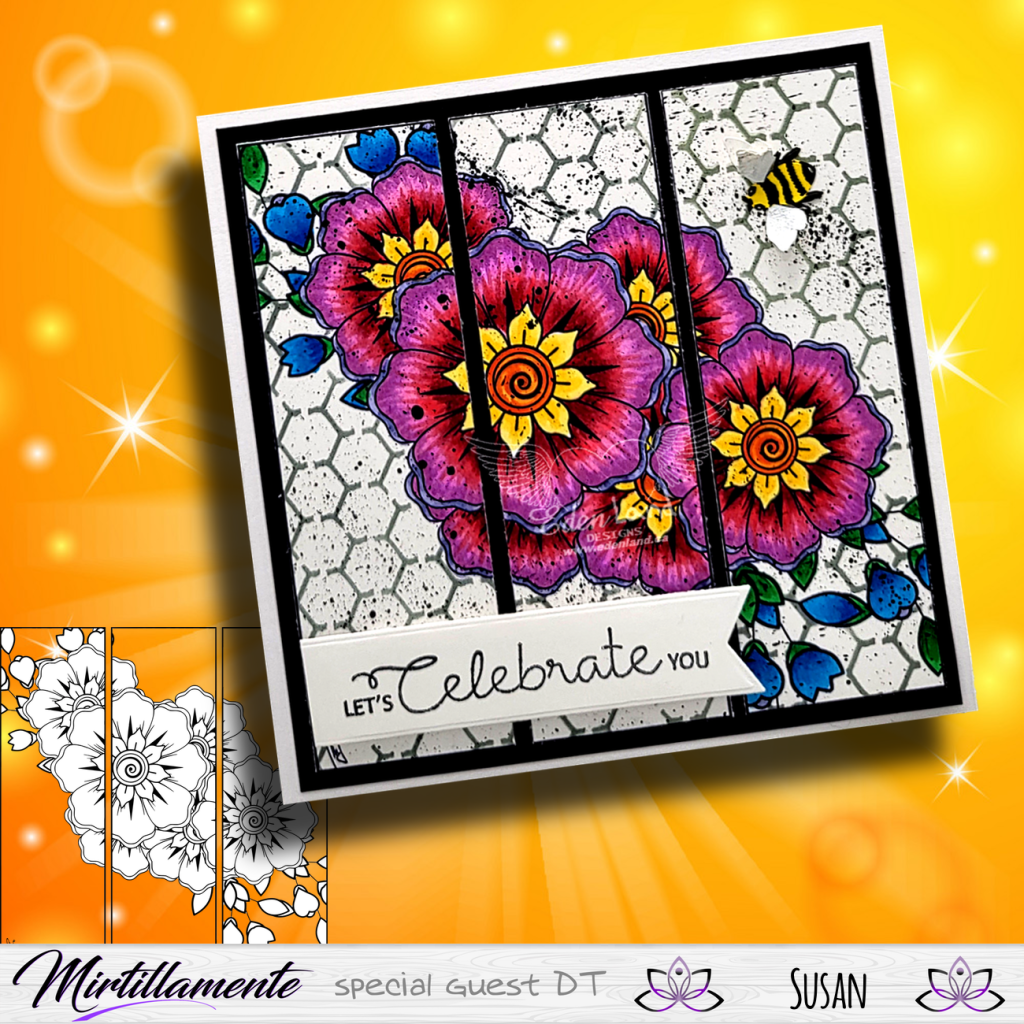 Proud to Guest Design for Mirtillamente in their May Challenge <3
April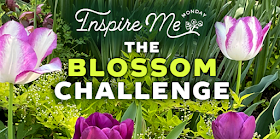 Winner of Sponge Bath Challenge with Fishy Birthday Wishes 🙂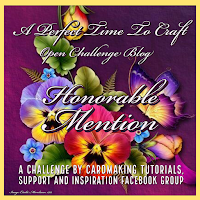 In #03 March ATG challenge with Steampunk.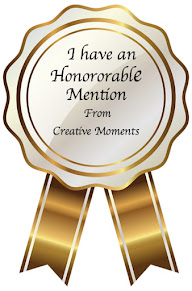 Winner from 3 chosen as top picks in challenge 243 For a Special Lady, with Get Well Greetings.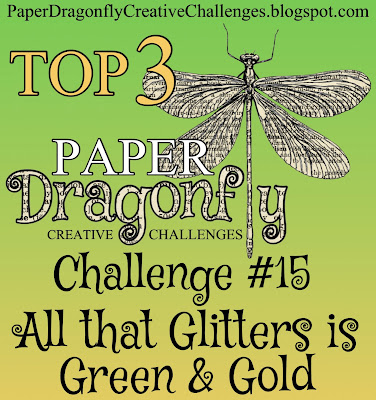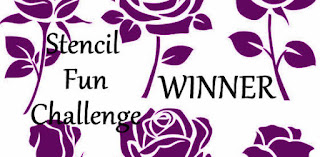 Chosen as Top Winner in March Anything Using a Stencil with optional CAS, with Leafy Sympathy.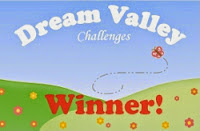 In Challenge #290 Buttons and Bows, with Fill Your Shoes.
March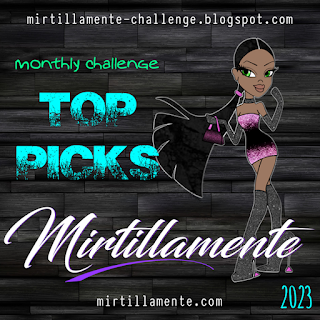 Chosen as a Top Pick with my 2023 Wall Calendar, in challenge #18 – March All About: MATH – NUMBERS – WATER – SPARROW – INTERIOR PEACE – ZEN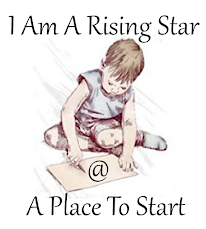 In March ATG with Get Well Greetings.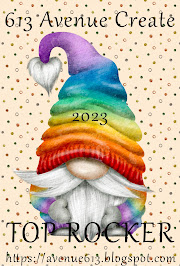 Chosen as a Top Rocker in March ATG with optional CAS challenge with Leafy Sympathy.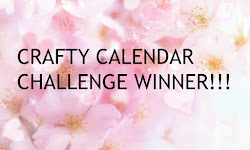 With Fill Your Shoes in the Buttons and/or bows challenge.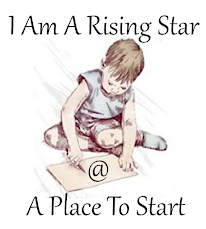 In March ATG with Blossoming Gift Card Holder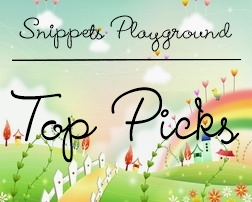 In challenge #448, with 65 Candles…..plus, I was drawn as the prize winner in this challenge 🙂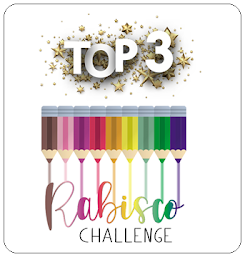 In #42 ATG with Pineapple Gift

In #200 ATG with Desk Calendar.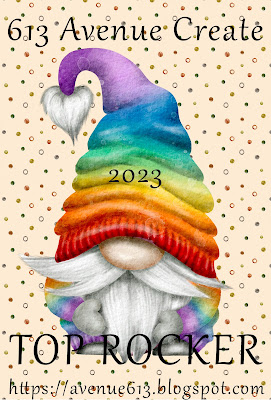 In February ATG with optional twist – Use Red for Anything but a Heart with 50th In London
February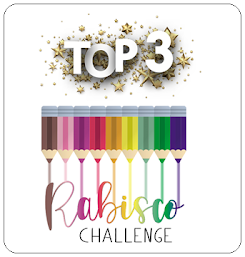 In Challenge #41 ATG, with Penguin wishes 🙂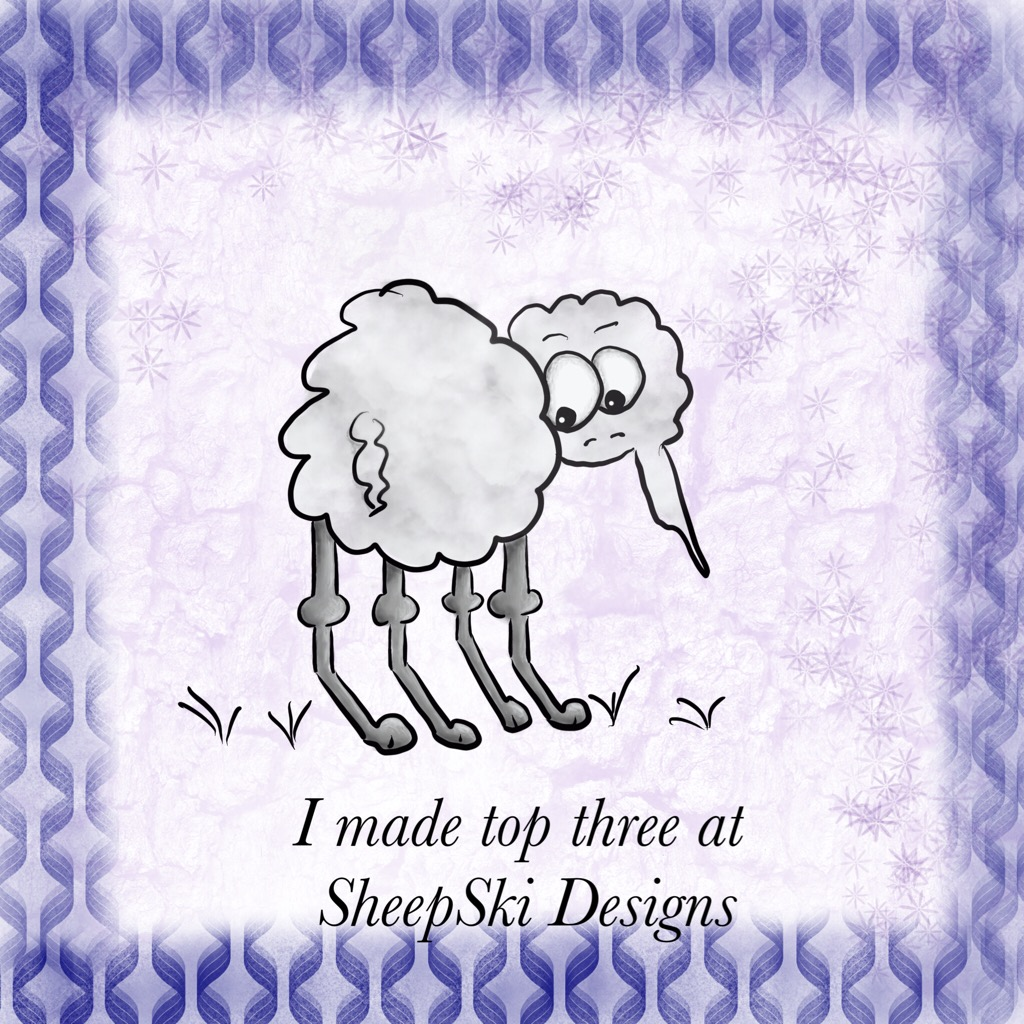 In Dec/Jan Facebook challenge with Poinsettia Glow.
January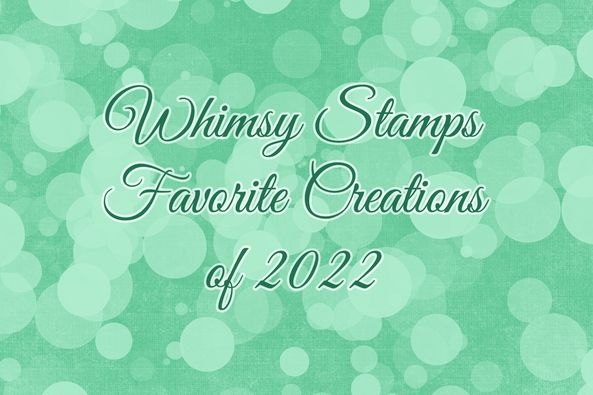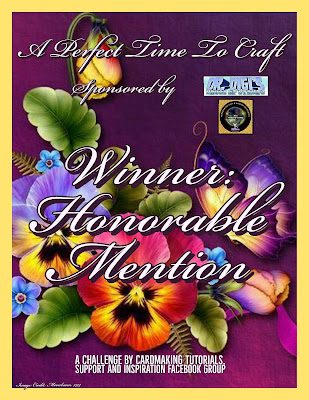 In #12 December ATG challenge with Santa Paws.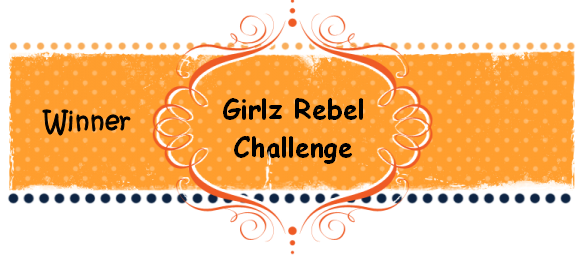 In Challenge #22 Colour Combo with Snow option with Frosty Christmas.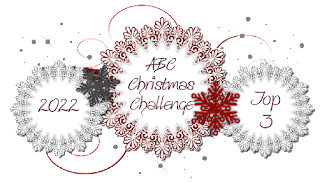 In December Challenge Y is for Youngsters and/or Z is for Zoom, with Snowy Wishes.

In Challenge #241 Christmas or Winter Celebration with Penguin Wishes.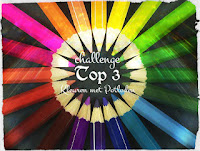 In December ATG challenge with Christmas Ornaments.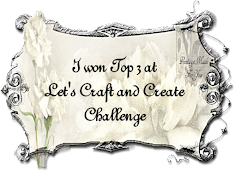 In #190 AG and/or Inspired by a Song with Frosty Wishes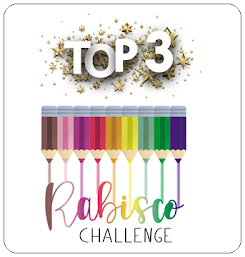 In #40 December ATG with some sort of haberdashery, with Wreck the Halls.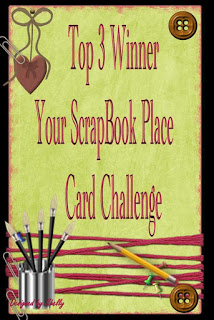 In December ATG challenge with Penguin Wishes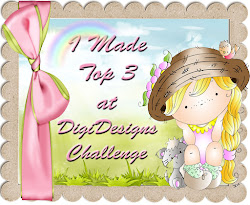 Chosen as Top 3 in Di's Any Winter Holiday Challenge.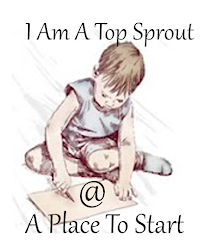 Chosen as Top Sprout in A Place to Start December Happy Holidays challenge, with Poinsettia Glow.